Innovative, ambient
food products.
Innovative processes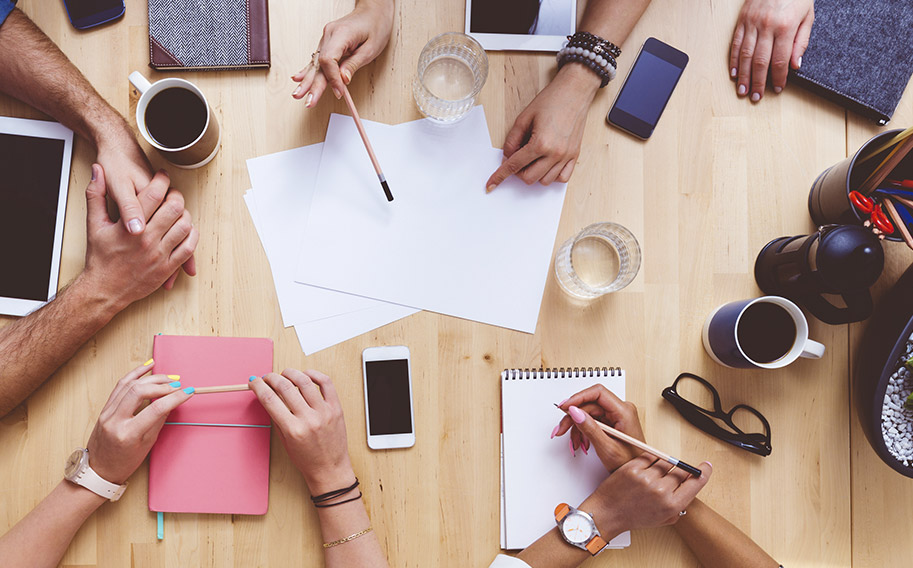 1
It all starts with an idea
Because food innovation is at the very core of what we do, we can offer your BRAND major advantages. You have original ideas with great potential, and we have the technical expertise to turn them into reality.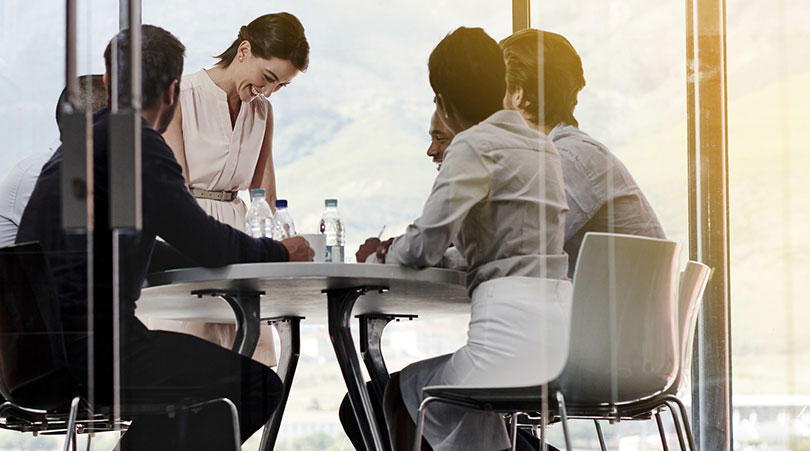 2
Let's talk about your project
Have you spotted a potential gap in the market for new products? Let's explore your project and together we can work out recipes, packaging, resources, lead times and other parameters, always on a strictly confidential basis.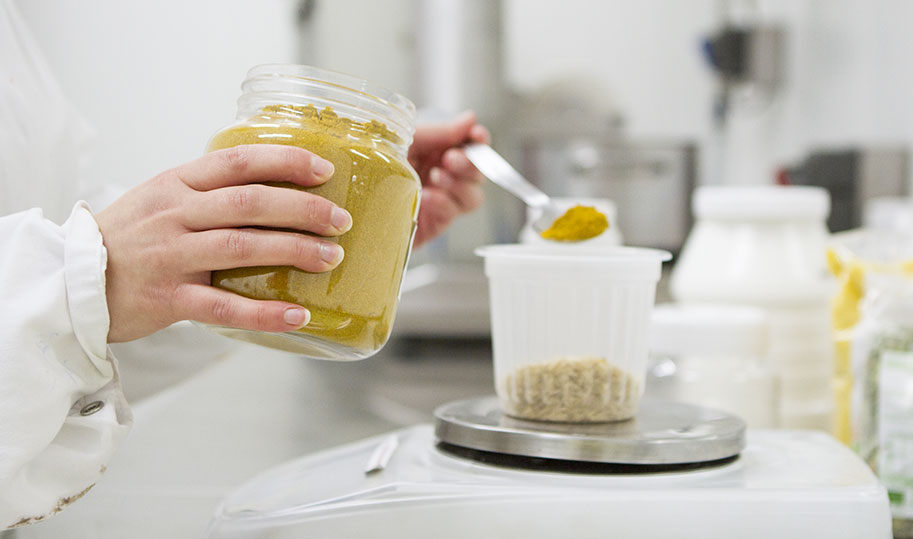 3
Product development
Our R&D team gets to work! It will bring into play all its know-how and its resources to present you with pertinent solutions, both regarding recipes and packaging, drawing upon our network of suppliers and producers.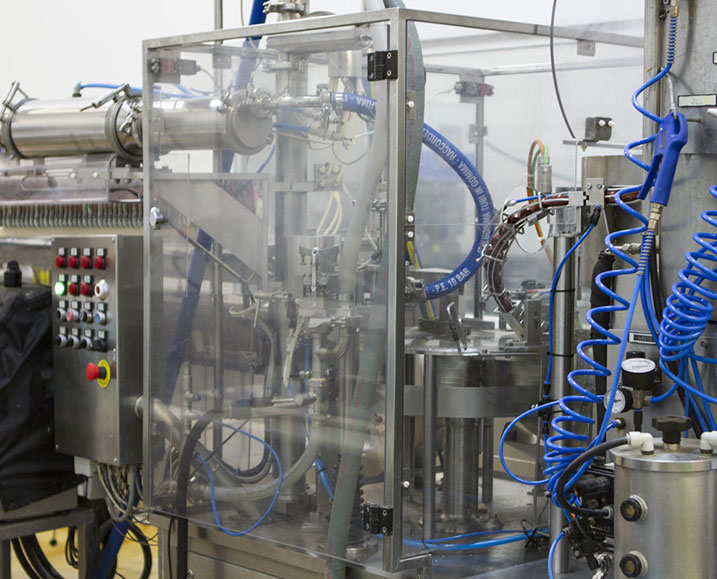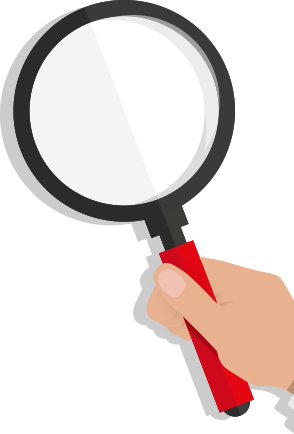 4
Validating the industrial process and product quality/conformity
It is now time to take this up to an industrial scale so as to optimise and validate the manufacturing process. This stage also enables us to review everything to do with quality, regulations and standards so that you can prepare your product launch in complete peace of mind.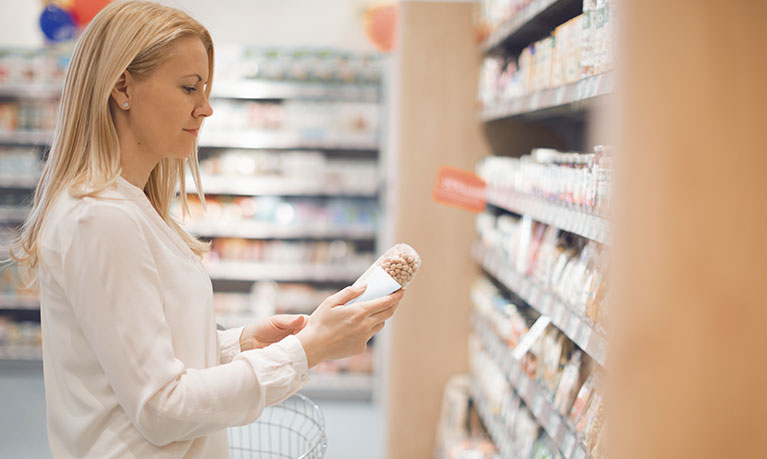 5
Co-manufacturing
Your products are now on the market. Cook Inov will make sure you are able to supply your customers efficiently and will be right by your side if you need to adapt your product range and offer to keep step with evolving consumer expectations.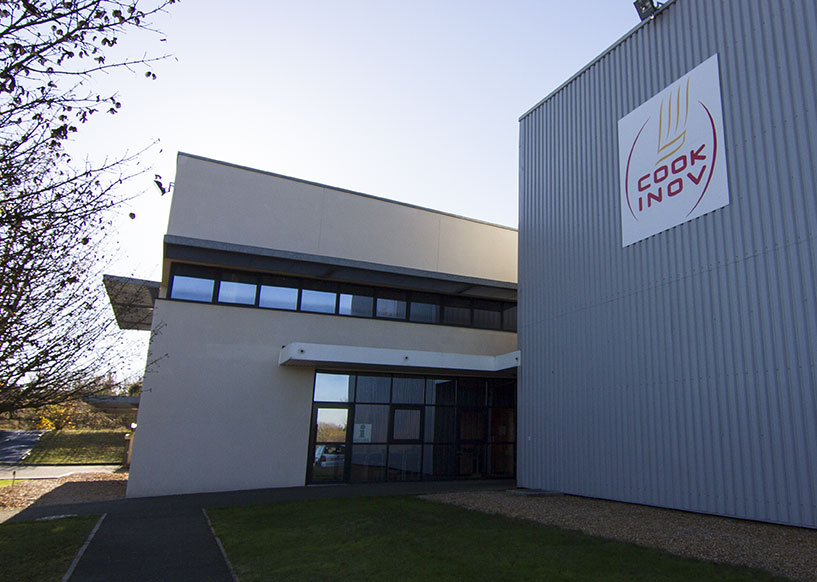 Because innovation
is a permanent challenge,
Cook Inov is
your preferred partner.